Lara no País da Música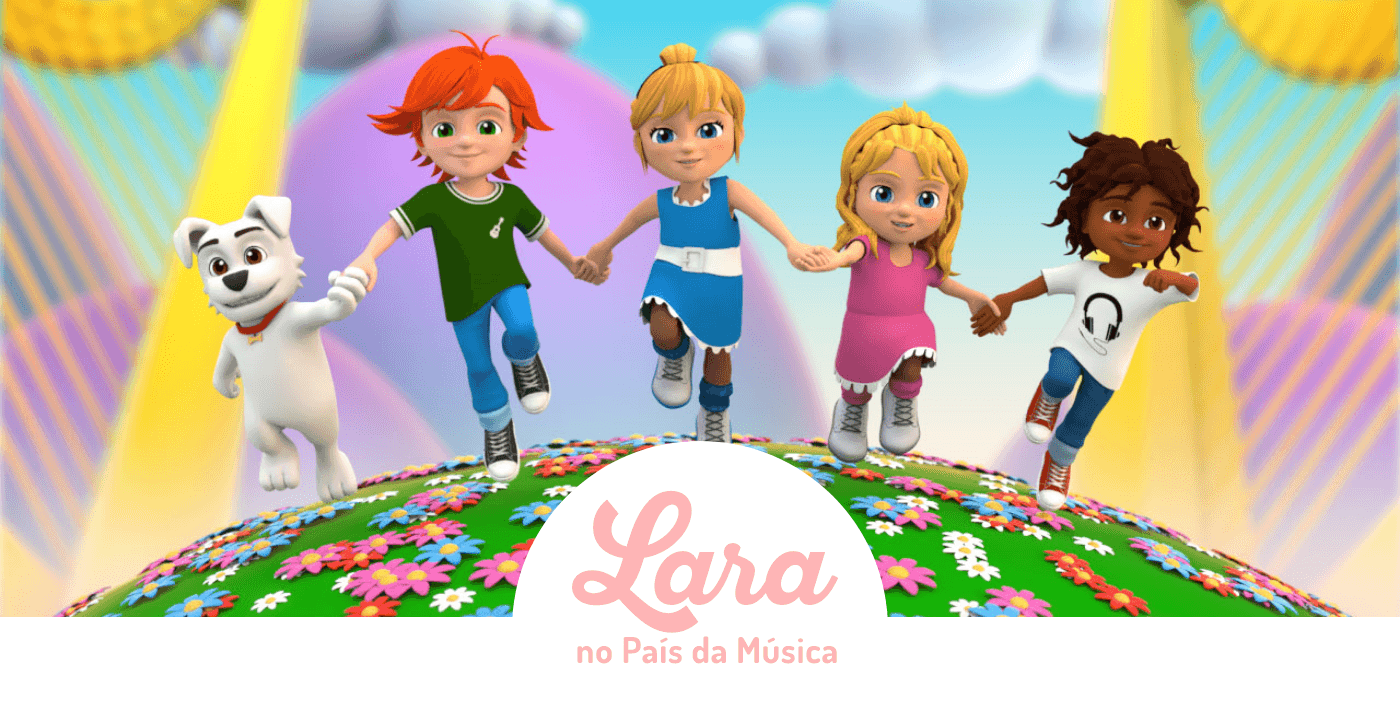 Lara no País da Música
Lara no País da Musica is a music series for kids. Based on lyrics and a recorded song we built a storyboard, 3d models, animation and music video.
Our task was to create a set of characters aligned with the melody and lyrics of the song and turn it into fully animated childrens video.
Lara no País da Musica has since become a video channel, album and musical play for children.
BRIEFING
Turn a collection of songs into animated videos
Renders for marketing services
KEY TASKS
Storyboard based on lyrics
Character design and 3d Modelling
Character animation, lighting and camera animation
Post production special effects
Song syncing
Renders for CD cover and Landing page
SOFTWARE AND TECHNOLOGY USED