Leafnote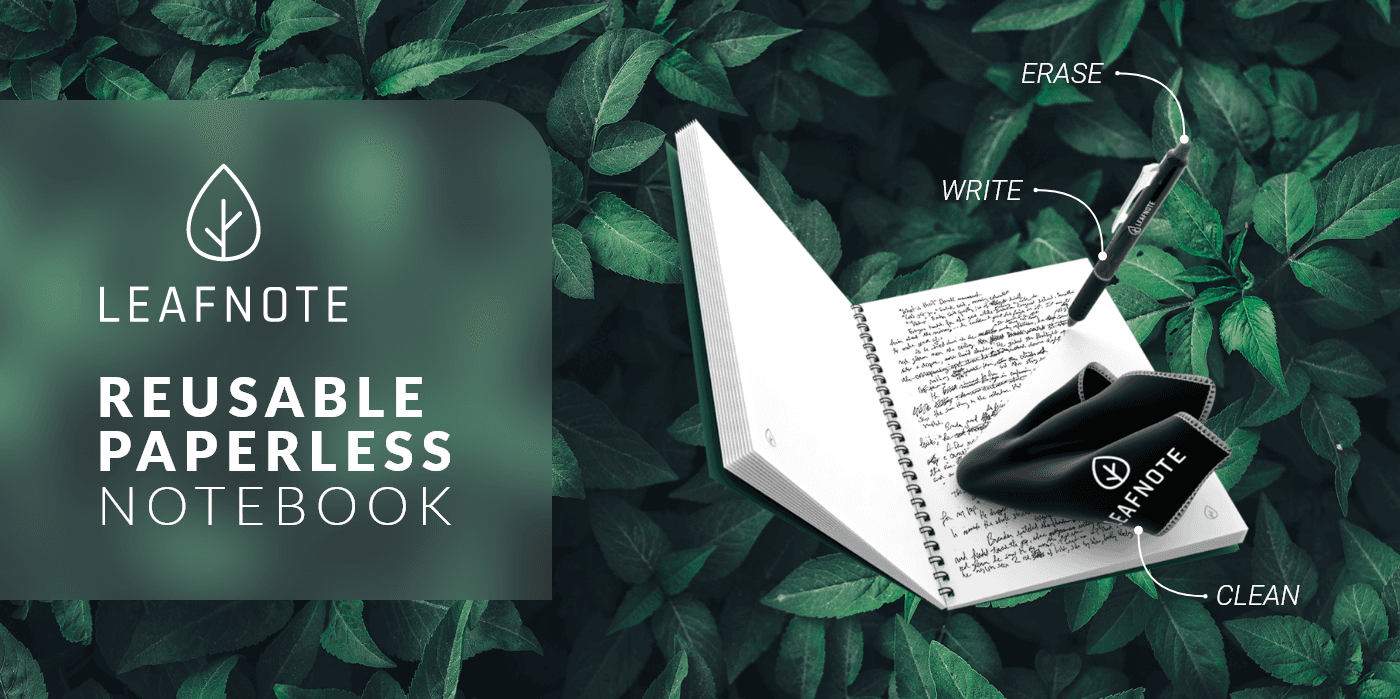 Leafnote
Created in 2020, Leafnote was born as a solution to a persistent problem that many of us have: massive paper waste in our daily lives.
Leafnote is a sustainable reusable notebook where you can write, erase and reuse as many times as you want. It is completely paperless and suitable for those aiming to become more eco-friendly without much adaptation required.
This product aims to help reduce the deforestation of our forests, whilst safeguarding their ecosystems. In its production, all waste produced is reused in the following batch of new sheets.
BRIEFING
Design the Brand identity
Create a WebApp with a custom notebook configurator
Create a Shopify store
Marketing assets
KEY TASKS
Brand identity (UI Design, Logo, Color scheme, Leafnote covers and interior page setups)
Custom store in ReactJS in order to fully customize your own Leafnote
User testing sessions (live and remote) for purchase experience
Customer development in product development phase
Setup and configure Shopify store (layout, purchase options, buyer experience optimization)
Marketing assets (Social media content, video presentations, product renders, advertising assets)
Translation, adaption and testing in multiple markets.
SOFTWARE AND TECHNOLOGY USED